On board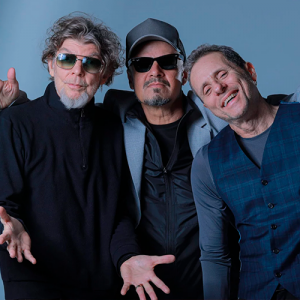 (Português)
Titãs
Com mais de quatro décadas na estrada, os Titãs se mantém cada vez mais atuais. Headliners do Festival Lollapallooza em 2024, a banda embarcou na Jangada para juntos traçarmos novas estratégias com o objetivo de amplificar a sua relevância nas redes sociais e o consumo nas plataformas de música.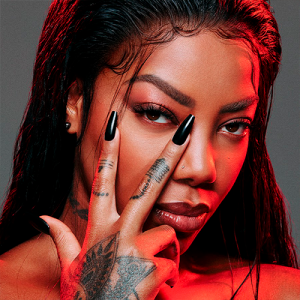 Ludmilla
Um dos maiores nomes da música pop nacional, Ludmilla chegou na nossa embarcação com os objetivos muito bem traçados e em busca de um parceiro que desenvolva e operacionalize ações assertivas para suas metas de curto, médio e longo prazo. Juntos iremos desenvolver estratégias, ativar os canais digitais, formar parcerias, analisar resultados e aplica-los no dia-a-dia. Tudo em total parceria com os demais envolvidos na sua carreira.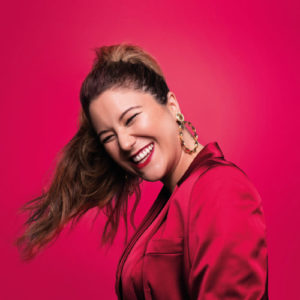 Maria Rita
Since 2018, we´ve been living a lot of Ämor e Música¨(¨Love and Music¨) thanks to Maria Rita, who joined the Jangada team at the beginning of that year to release her new album. With a quartely planning focused on the promotion of her releases and converting them into sales/streams, Jangada accepted the challenge and has been producing, with the support of Universal Music, relevant and intelligent contents to reach the targets. Check the results at the singer´s channels.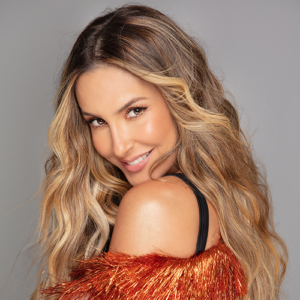 Claudia Leitte
Claudia Leitte has just boarded Jangada with all her talent and charisma and we are ready to sail away following her frenetic rhythm. Macro-planning, target and action plans, updating of her social networks, support with DSPs, Customer Service, result analysis, and many other content deliveries to reach goals and communicate with her legion of fans.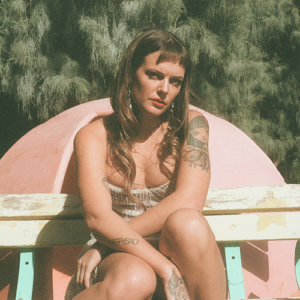 Tove Lo
A Tove Lo está na lista dos clientes internacionais que subiram a bordo da nossa Jangada! "2 Die 4" foi o lançamento da artista para o qual traçamos estratégias e ações visando seu fervoroso público brasileiro. A Tove chegou na embarcação com uma base de fãs enorme aqui na nossa terra, e junto com a equipe dela, trabalhamos para entender mais profundamente este público visando uma maior conexão. Atualizamos a equipe das tendências brasileiras, desenvolvemos parcerias com plataformas digitais, buscamos ações nas redes e sinalizamos oportunidades locais.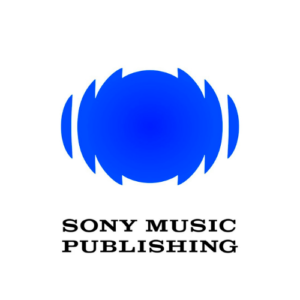 Sony ATV
Jangada had to get more gigabytes to receive as ¨passenger¨ the biggest musical publishing company since 2016 – Sony/ATV. Jangada was faced with the challenge to inform, promote and entertain their target audience and on top of that they created a new visual identity for the networks and inaugurated other channels from scratch. Very happy and very proud to belong to the Sony/ATV family.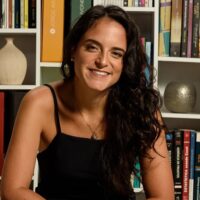 Marina Mattoso
For over 10 years managing digital communication of artists and musical events, like Gilberto Gil, Back2Black, Orquestra Voadora and Bebel Gilberto, MARINA MATTOSO decided to board JANGADA driven by a desire to do more for the phonographic market in the digital era. For her final paper to graduate in journalism at PUC(Catholic University of Rio), she wrote the monography ¨The turbulences of the Phonographic Industry in the Digital Era¨. Today she is the CEO of Jangada and commands a team of over 15 collaborators to give strategy, activation and results to their clients. Her mantra is taken from ¨Tempo Rei¨ a song by Gilberto Gil that says ¨transform the old forms of living¨.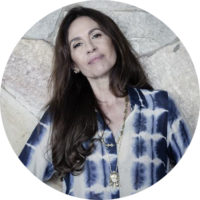 Flora Gil
CEO for over 35 years of Gege Artistic Productions, FLORA GIL has produced over 3.000 Gilberto Gil´s shows in Brazil and worldwide and she has conceived and produced several events featuring national and foreign artists(shows, fashion shows, marketing campaigns, cinema and theatre). In 1996 she participated in the first live transmission of a show through the internet and in 1999 she created the Camarote Expresso 2222, the best place to be during Bahia´s carnival and 20 years later she joins this new Jangada Agency project.